The Code Liberation team
Code Liberation is organized by a diverse group of people across the globe.
Founder
Phoenix Perry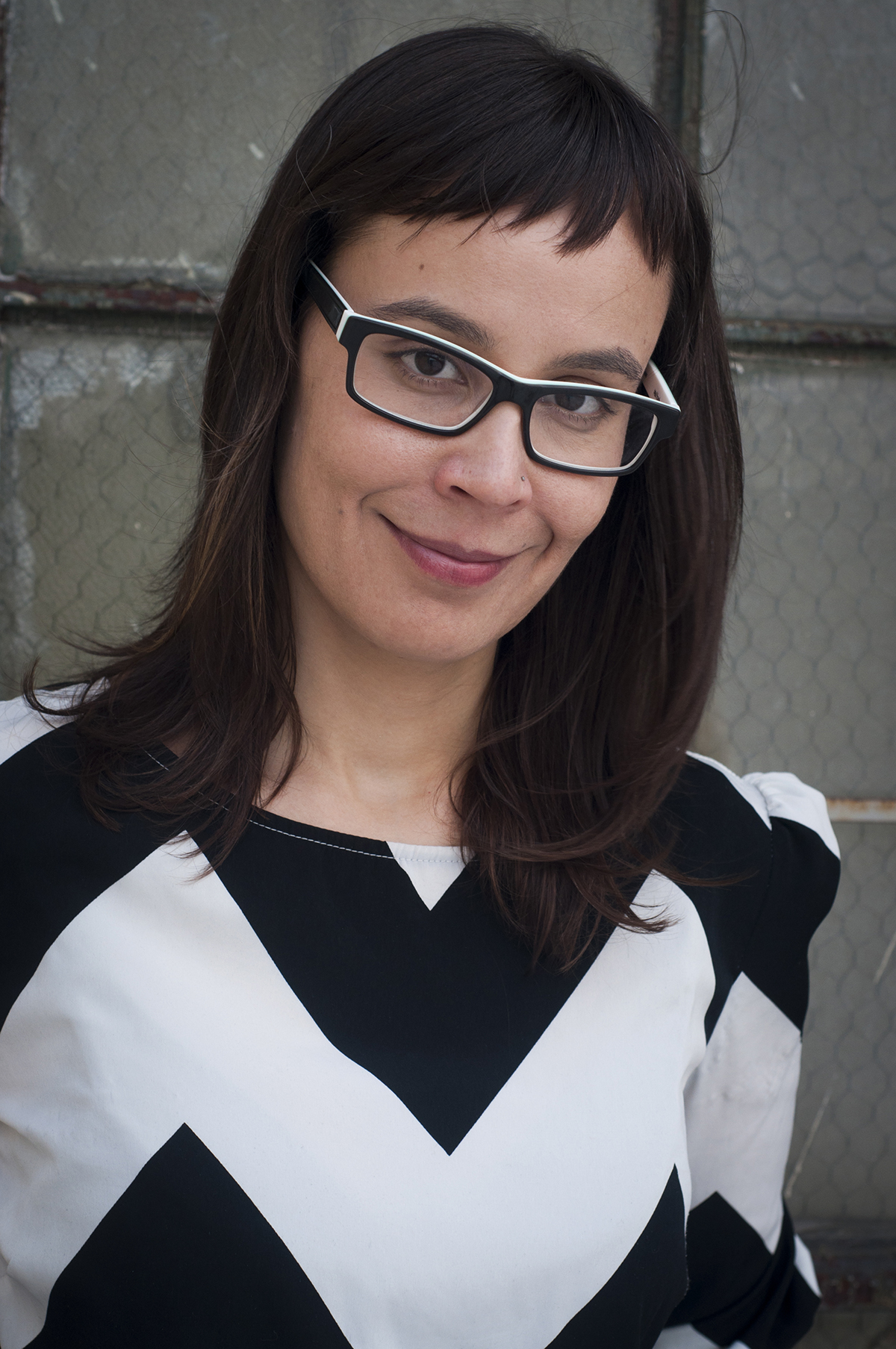 Phoenix Perry creates physical games and user experiences. A consummate advocate for women in game development, she founded Code Liberation Foundation. This organization teaches women to program games for free. Since starting in 2012, this project has reached over 1000 women in the New York area between the ages of 16 to 60. Fostering professional growth and mentoring new leaders in the field, she strives to infuse the industry with new voices. As principal founder in Dozen Eyes Games, a company producing works for social change and interactive installations, she also is an entrepreneur. She is a Lecturer at Goldsmiths in Physical Computing and Games.
Her speaking engagements include GDC, Games for Change, The Open Hardware Summit, Indiecade, Comic Con, Internet Week, Create Tech, IBM Dev Pulse, Montreal International Games Summit and NYU Game Center among others. Perry's creative work spans a large range of disciplines including drawing, generative art, video, games, interfaces and sound. Her projects have been seen worldwide at venues and festivals including the GDC, E3, Come out and Play, Maker Faire at the New York Hall of Science, Lincoln Center, Transmediale, Yerba Buena Center for the Arts, LAMCA, Harvest Works, Babycastles, European Media Arts Festival, GenArt, Seoul Film Festival and Harvestworks. In 2011 she co-authored the book, Meet the Kinect with Sean Kean and Johnathan Hall. Finally, she has curated since 1996 in a range of cultural venues, the most recent of which is her own gallery, Devotion Gallery until 2014. Devotion was a Williamsburg gallery focused on the intersection of art, science, new media, and design.
Directors
Adelle Lin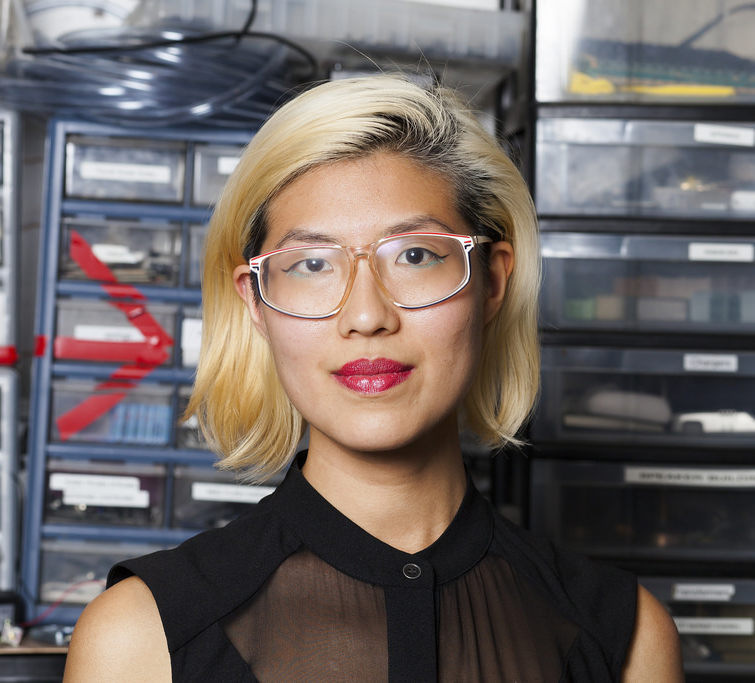 Trained in math, strategy and more recently architecture, Adelle Lin explores ways of creating unique experiences that integrate digital elements and physical spaces in playful ways. By day she produces interactives for the New-York Historical Society Museum and by night is a playful unicorn at NYC Resistor. She has recently exhibited at A Maze Festival, Maker Faire New York, Come Out and Play Festival, Harvestworks Gallery, and Different Games Conference.
Caroline Sinders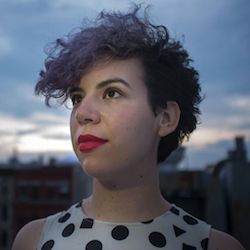 Caroline Sinders is an interaction designer for IBM Watson, artist, researcher and videogame designer. She was born in New Orleans and is currently based in Brooklyn (and occasionally lives in airports). She received her masters from New York University's Interactive Telecommunications Program where she focused on HCI, prototyping, and interactive storytelling. She holds a bachelor of fine arts from New York University's Tisch School of the Arts in Photography and Imaging, where she studied digital culture and took portraits with a large format camera. Caroline's background and current work is a manifestation of what she finds fascinating, which is people. She loves digital ethnography and five dollar words. Her work has been featured in the Contemporary Art Museum of Houston, Style.com, Bust Magazine, Animal NY, Jezebel, New York Magazine, and other places.
Members
Alice Casey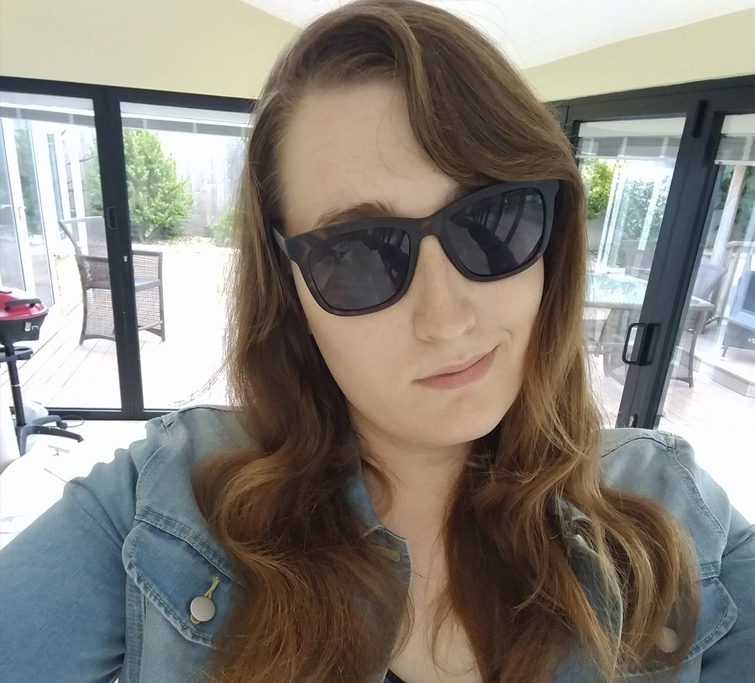 Alice helped to found the London branch of Code Liberation in 2016. She is currently studying Games Programming at Goldsmiths College, and is always looking for new programming challenges. She has been embracing games since she could pick up a controller, and continues to collect and play retro titles to this day. Alice wishes to help make the world of games a more inclusive space for LGBT people, and in turn use it to cast light on issues faced in the community through interactive experiences and storytelling. Alice enjoys public speaking, as well as helping others to realise their potential through co-operation. She spends her spare time building computers and catching up on the latest cartoons.
Asia Hoe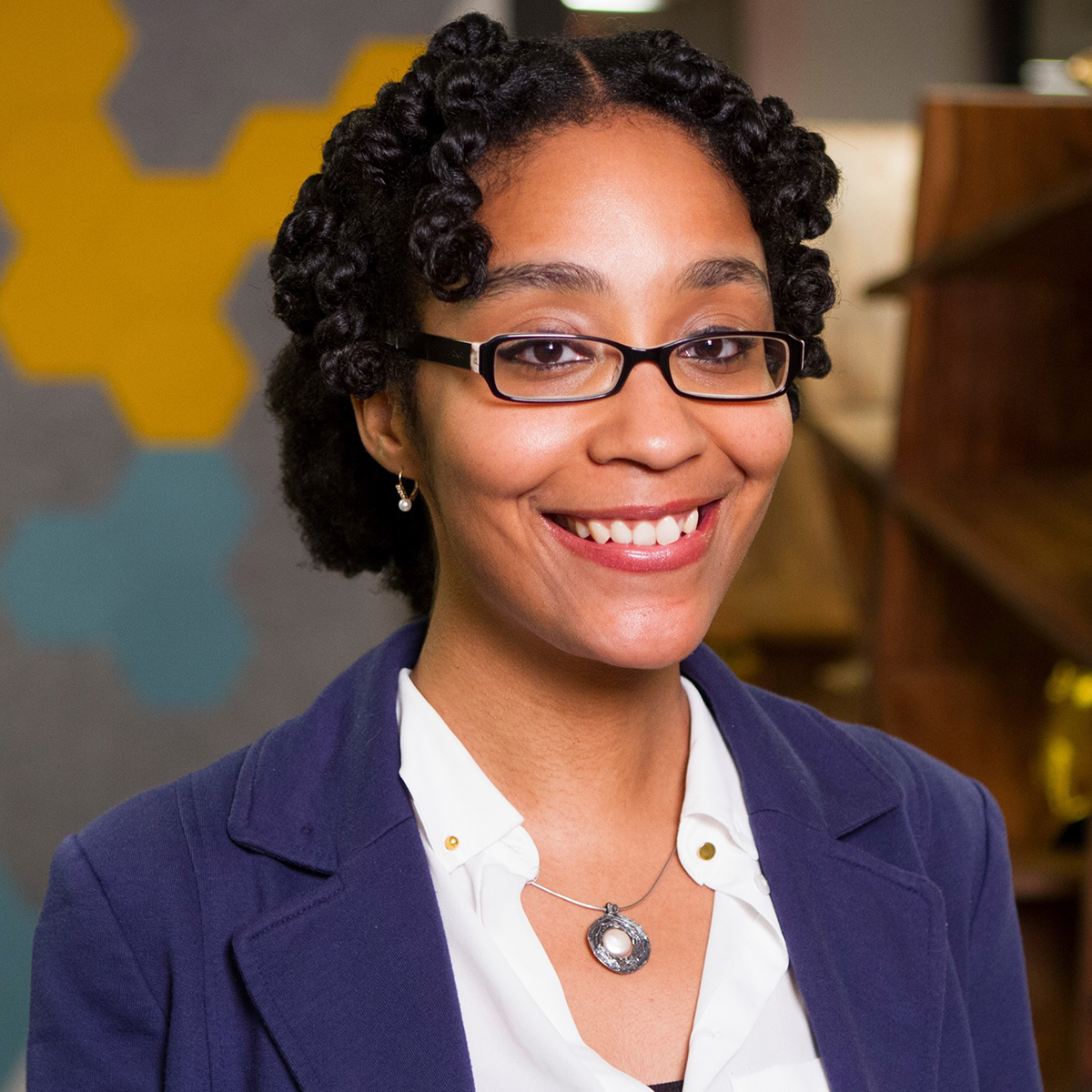 Asia is a Product Designer fueled by curiosity, compassion, and all things geeky. She loves solving problems at the intersection of tech, art, business, community, education, and publishing. When she was introduced to the web in 2001, she created a blog and art gallery, discovering her calling. The web affords her an infinite canvas, as challenging as it is rewarding. An avid gamer since childhood, Asia joined Code Liberation to help make games a more accessible creative outlet to all. She is eager to put her talents as a designer, teacher, writer, and illustrator to use to ship ideas that bring people closer together and change the world.
Charlie Ann Page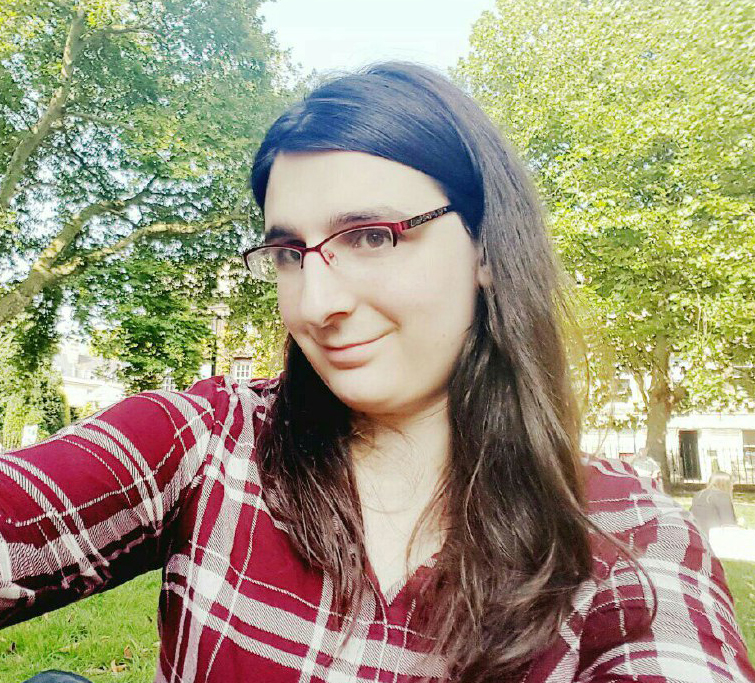 Charlie Ann is a PhD researcher at the University of Bath, specialising in Artificial Intelligence. She specialises in electronic institutions and normative reasoning, and making agents that can reason about their own rules. Outside of her PhD research, she teaches several courses at Bath and usually has a few other projects on the go too. More about her, her work, and her contact details can be found at www.charlieannpage.co.uk.
Kaira Villanueva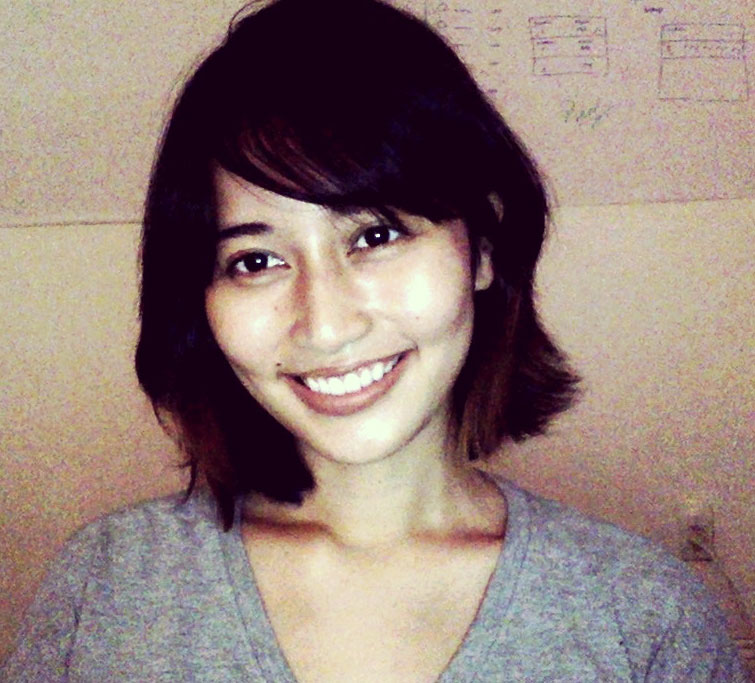 Kaira Villanueva started Code Liberation as a student, taking their introductory course to game programming with C++ in 2013, inspiring her to volunteer part-time, organizing events and teaching classes. She enjoys reviewing new software by developing applications or games with them, and is always up for a debugging challenge. At the present time, she is studying computer science with a concentration in earth science at Columbia University, with the goal of engineering technology that can mitigate the effects of global warming on our planet.
Kiona Niehaus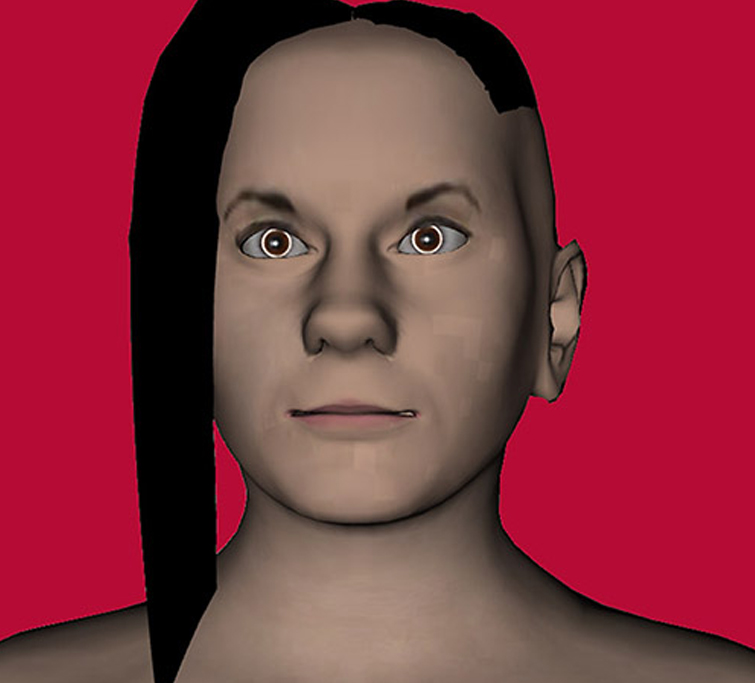 Kiona is a PhD student in human avatar technology at Goldsmiths, University of London, as well as a visual artist and writer. She is from a tiny town in the middle of Washington state, and holds a BFA in Photography with a minor in Art History from Pratt Institute. Kiona received an MFA from Goldsmiths in Computational Studio Arts, and she focuses on representation, communication, and experience of various issues around gender and sexuality from a personal perspective. Her work has been influenced by her ongoing collaboration with Coven Berlin, and by a variety of wonderful, talented women over the years. Kiona's work has been featured at #unit 2016 Queer Tech Festival, and she has shown her work in Berlin, London, and in various exhibitions in the US. She enjoys theory, making useful things, and wearing an intimidating amount of glitter.
Saskia Freeke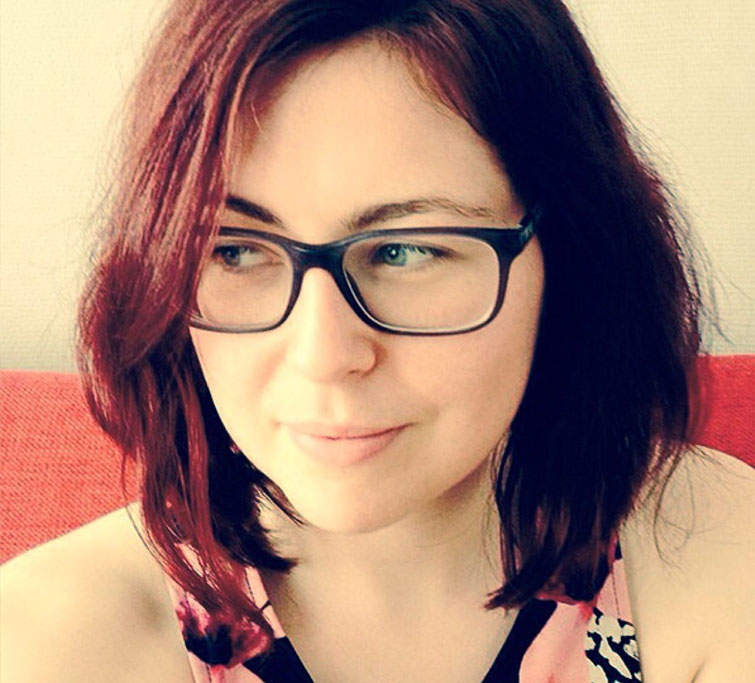 Saskia is an artist, creative coder, interaction and visual designer. She makes daily art since January 1, 2015 that she posts online every day. Geometric patterns and animations mostly made with code. She studied Interaction Design at the University of the Arts Utrecht and currently she is doing her masters in Computational Arts at Goldsmiths University of London. She is interested in making playful interactive experiences. For the past years, she worked as a freelance interaction and visual designer. She has been teaching at the University of the Arts Utrecht School for Games and Interaction in visual design and supervised students with different projects.
Tara Collingwoode-William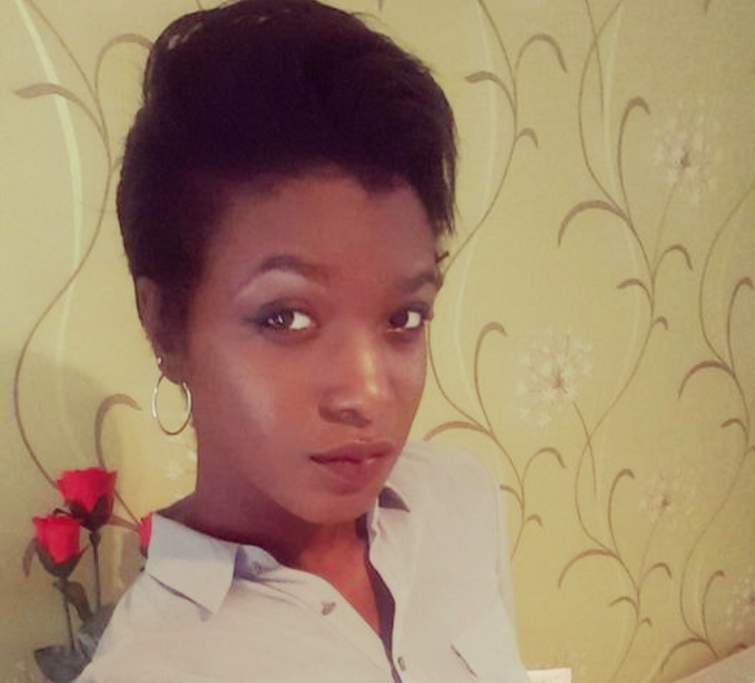 Tara Collingwoode-Williams received a BSc in Creative Computing (1st) at Goldsmiths, University of London in 2014. She then went on to take a gap year from studying, working at Decoded (a start-up company that teaches different companies how to code) where she worked within the product team to facilitate as well as create 3D models, content and virtual environments. She also had other work experiences with the BBC Digital Team and EA Games-Criterion before returning to Goldsmiths to start her PhD research in Virtual Reality and Virtual Agents in 2015.
Emeritus
Catt Small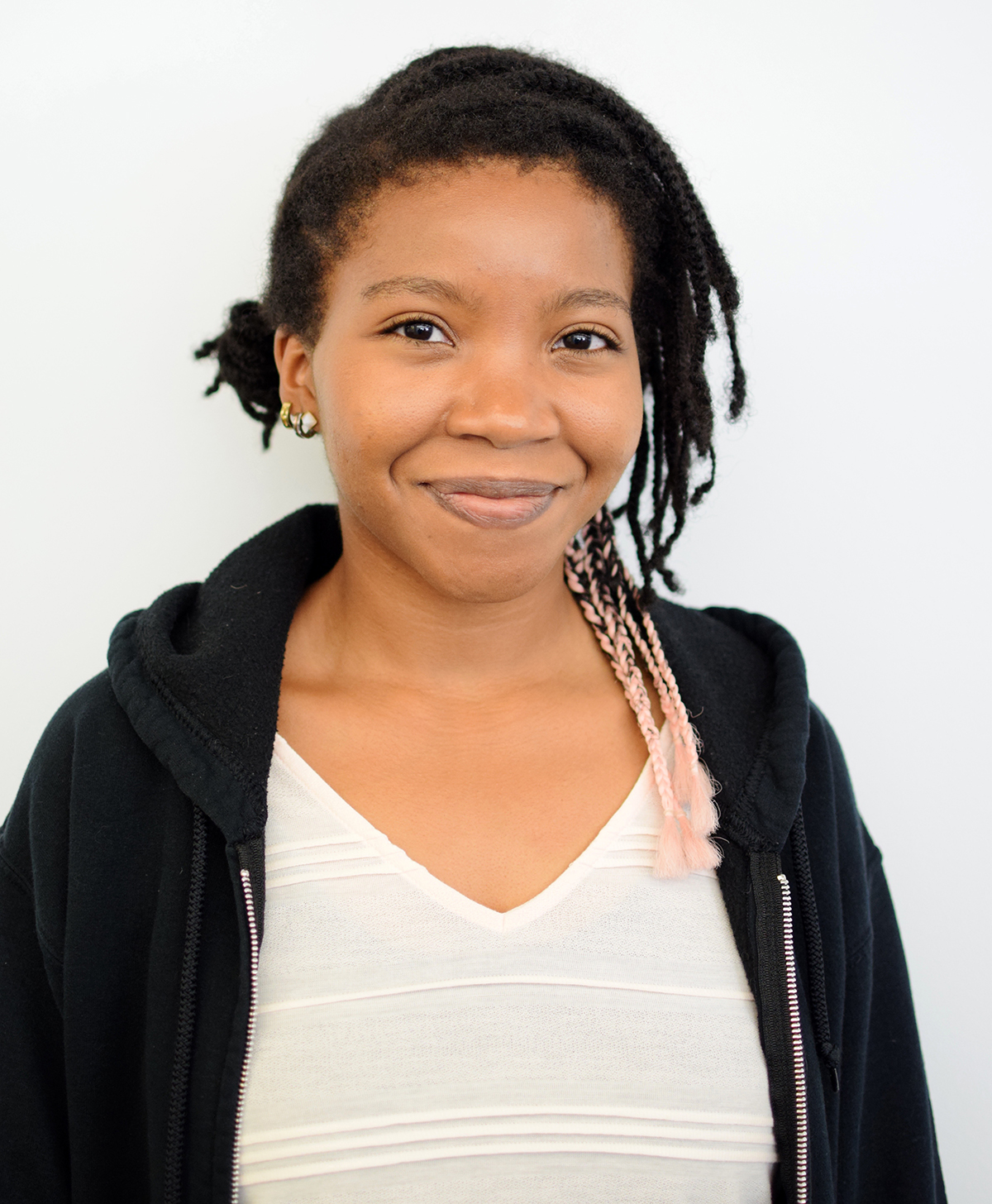 Catt is a product designer, game maker, and developer.
With a design career spanning over ten years, she has done design work for companies of all sizes including SoundCloud, Bedrocket, and Nasdaq. She started coding at the age of 10, designing at the age of 15, and graduated from SVA with a BFA in Graphic Design in 2011. In 2016, she received an MS in Integrated Digital Media from the NYU Polytechnic School of Engineering.
An observer at heart, Catt focuses on ways to improve the lives of people through design. She is interested in ways to increase empathy through interactive media. Many of her personal projects center around the human experience and tackle issues related to interpersonal relationships, self-expression, gender, and race.
In addition to her product design work, Catt makes video games by herself and with friends. She is one-third of Brooklyn Gamery, a Brooklyn-based game development studio that also organizes diversity-focused game jams and events. In her spare time, she mentors women and teaches game development through The Code Liberation Foundation. She sometimes draws comics.
Catt's work has been covered by many publications including BuzzFeed, Black Enterprise, and The Mary Sue. She has spoken at schools and events across the country, including a TEDx event. You can follow her @cattsmall on Twitter and view her work at www.cattsmall.com.
Jane Friedhoff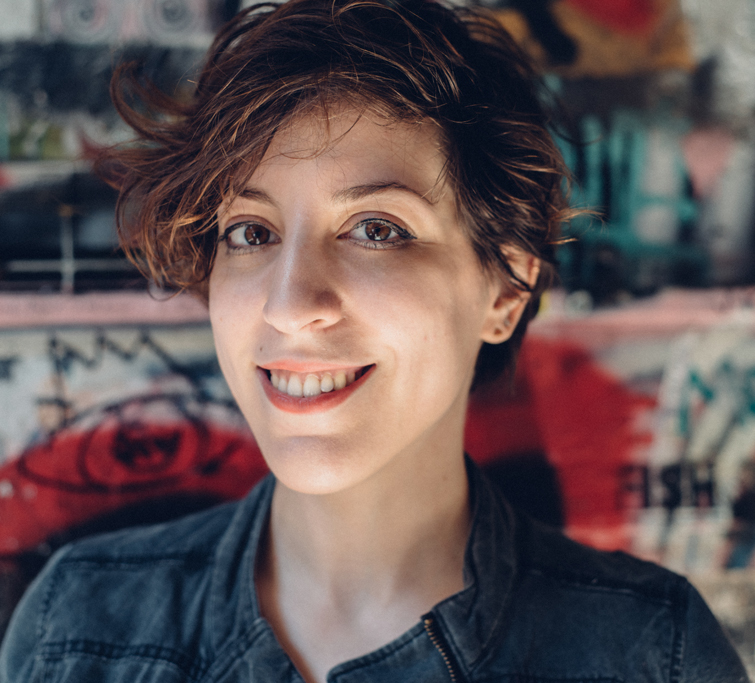 Jane was an intital co-founder of Code Liberation and her 2.5 year long contribution defined our educational approach and vision. Our favorite teaching motto, "No Coder Left Behind" was coined by her. She now can be found at Death by Audio and makes games such as Slam City Oracles.
Nina Freeman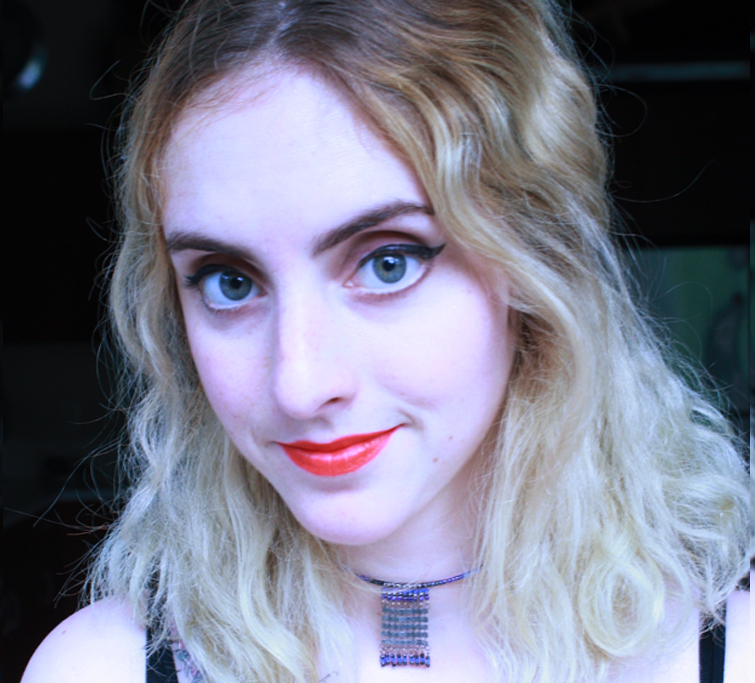 Nina Freeman is a level designer at Fullbright in Portland, Oregon. She started with Fullbright as a level designer on Tacoma. In her personal work, she is most often making vignette games based on her own life stories. She worked as the designer and writer for IGF Nuovo winner Cibele and IGF nominee "how do you Do It?". You can find her work at ninasays.so, and you can follow her on Twitter at @hentaiphd.